01455 844 208
07860 865 420
Barwell Trailers only deals in top quality leading trailer brands such as, Brian James for our car trailers, now including plant/tipper ranges and Blueline for our box trailers and general purpose trailers.
We have many trailers available x-stock and we can also supply you with Ifor Williams Trailers and a range of trailers from Brenderup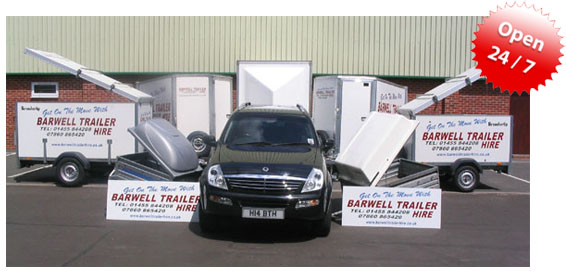 Due to our increased customer base and regular requests Barwell Trailers is expanding to incorporate trailer sales as well as trailer hire
---
Please visit our Sales section for our current trailers in stock which are available to purchase at very competitive rates. Alternatively, visit our Hire section for a range of quality trailers for hire to suit almost every requirement. We also offer collection and delivery services as well as secure storage.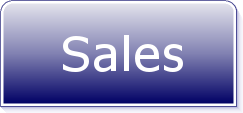 ---
Barwell Trailers work closely with the manufacturers of the leading names in car, box, and multi purpose trailers. This longstanding relationship allows us to bring quality, affordable, purpose built trailers direct to you at very competitive prices.
Our stocks are always increasing, take a look at our Brian James Car Tailers currently in stock. Not only are these trailers offered to you at a competitive price, you will not have to wait for 5/6 weeks for your trailer.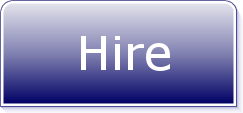 ---
We have a wide selection of trailers to suit most transportation requirements. From small camping trailers, a wide variety of box trailers, tipping and plant trailers and an extensive range of car or bike trailers.
If you are unsure which trailer would best suit your requirements, give us a call and we would be more than happy to discuss it to help you find the right solution for you.
Our prices are competitive and represent excellent value for money. Every service hire priced according to the individual requirements, so please don't hesitate to call and ask for a quote, we will be more than happy to help.